Vertical Lathes Division
They realize vertical lathes, that are turning and milling centers, and use the most sophisticated and innovative technologies, to offer a product with high quality to our customers, good reliability and an appropriated price. Our vertical lathes are designed by our specialized and technical staff to give a flexible and automated offer to our customer's production and manufacture problems.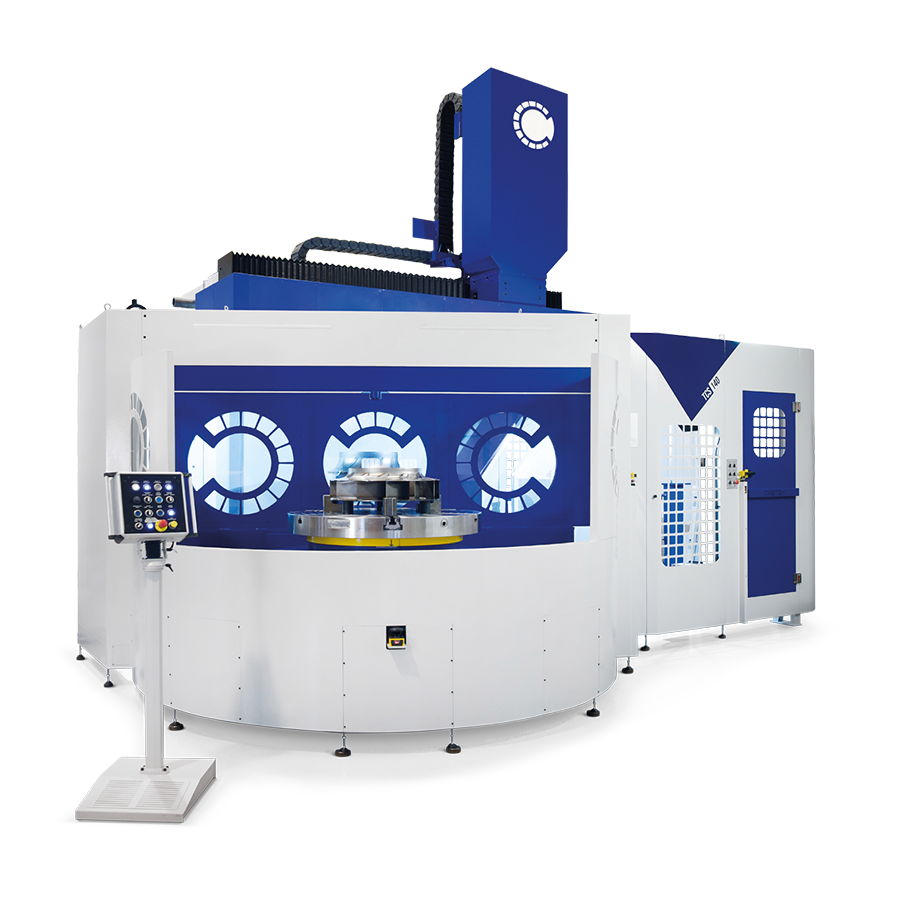 tcs series
Single Column Vertical Lathes
The single-column vertical lathes TCS series are designed for the machining of small and medium size. The high modularity allows you to customize the machine according to customer requirements.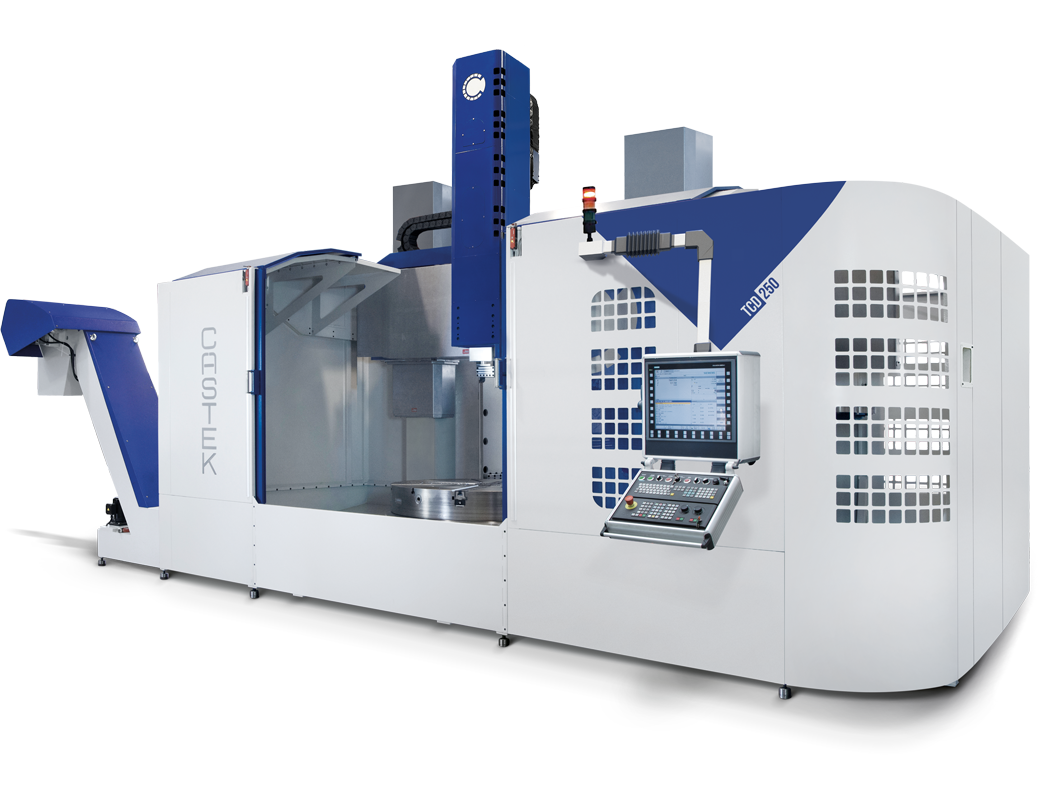 tcd series
Double Column Vertical Lathes
Exceptionally strong main structure, consisting of the base and two columns, connected by a rugged crossrail, forming a structure of high rigidity. The double column vertical lathes TCD series are designed for the machining of medium and large sizes.